London Business School
Gallifrey Scholarships and Internships for Social Enterprise.
01
Scholarship
Social Enterprise
About
Social Enterprise is defined as an organisation that applies commercial strategies to maximize improvements in human and environmental well-being, rather than maximising profits for external shareholders. Social enterprises can be structured as a for-profit or non-profit, and may take the form of a co-operative, mutual organisation, a social business, or a charity organisation.
Criterion
All successful MBA, EMBA and Sloan Masters applicants who have a background in social enterprise with a preference for women and/or candidates residing in Africa.
02
Meet the Gallifrey Scholars
Jonathan Crouch
Tom Vanneste
Ifeoma Nwobodo
Meryem Cherif
Machela Sathekga
Rachel (Ray) Rieder
Marcel Ngogbehei Innocent
Christine Livet
Opeoluwa Onigbinde
Shrushti Runwal
Jonathan Crouch
Growth
MBA2015
After a career in managing agricultural development projects across the global south, Jonathan was looking to transition to the impact investing sector. Whilst at LBS he had the chance to work with a wide range of social enterprises across sectors and went on to join CDC, the UK government's development finance institution. He recently launched Ibex Capital Solutions Ltd., which is helping rural enterprises in Africa achieve financial sustainability and impact at scale.
Tom Vanneste
Impact
MBA 2016
Tom came to London Business School from four years managing the CCBRT Disability Hospital in Tanzania and one year working for the Vodafone Foundation. During the MBA, Tom founded a start-up called Kukua that is installing weather stations across Africa and hopes to impact the lives of smallholder farmers by providing accurate weather information. Tom is currently working as a consultant for the Boston Consulting Group in South Africa. He retains close ties to CCBRT and is active on the board of Kukua.
Ifeoma Nwobodo
Development
Sloan 2017
Ifeoma comes with years of experience in various sectors in finance and administrative roles in both the private and public sector. In the last role, she played an active part in ensuring delivery of good governance and the provision of infrastructure facilities. She came to LBS for the Sloan fellowship program designed for very senior executives. She was in the Volunteer club and participated in Conferences and Elective Courses in the Social Impact Sector to garner more knowledge to face the challenges of the sector in a developing economy. Currently, Ifeoma is working on training and development of Small and Medium Scale entrepreneurs to grow their business and become more profitable.
Meryem Cherif
Advocacy
MBA 2018
Meryem joined LBS after managing sustainable development projects in the Mediterranean region for 5 years under the UNEP umbrella. During this time, she worked with policy makers, civil society, entrepreneurs and consumers to raise awareness about the sustainability challenge and help build solutions to address it. After her MBA, she intends pursue this work with the private sector.
Machela Sathekga
Education
MBA 2019
Machela joined London Business after seven years working as one of Africa's few actuaries in consulting, insurance and investments. She is an advocate for education, having experienced how it has changed the trajectory of her life as a young girl from Limpopo, South Africa. She is passionate about spreading its impact and this has led her to invest in an education start-up serving the missing middle in South Africa and Kenya, sponsor young South African girls education and actively support literary initiatives such as Read-to-Rise. She has also been an advisory board member for The Experience Factory, a social enterprise bridging the skills gap with hands-on experience and practical education. She hopes to make a difference by building the leaders and the businesses and that will ultimately build Africa.
Rachel (Ray) Rieder
Public Health
MBA 2020
After graduating from Brown with a BA in Biology and International Relations, Ray moved to Minneapolis where she worked in food security for two years. Following this time in the US, she spent a year between Nepal, Jordan, and Chile overseeing the on-the-ground operations of a comparative human rights programme. Feeling that it was important to gain a more in-depth understanding of public health, Ray pursued her MPH at Johns Hopkins Bloomberg School of Public Health, where she conducted research on the efficacy of health interventions. Prior to joining LBS, she was working for a social marketing family planning organization in Tanzania, overseeing all operations, including marketing, sales, logistics, government relations, programmes, and human resources.
Ray is interested in growing the social enterprise sector in order to support social change and economic growth to developing economies. She believes that by properly leveraging technology, and aligning market forces with social impact goals, the globalised economy can more effectively support lower-income populations. Ray joined the Touch Rugby team at LBS and also enjoys running, is passionate about art (in all forms), and is an avid baker and cook.
Marcel Ngogbehei Innocent
Leadership
Sloan 2020
Marcel has a Bachelor's degree in Computer and Electronics Engineering from Lagos State University and is an Enterprise Architect at the Central Bank of Nigeria and a Readiness Certificate from the Harvard Business School (HBX).  Marcel has led many functional projects across different key areas of the Bank which shape monetary policy for Nigeria.  Marcel is Founder and President of GiveBack2Humanity which specialises in youth mentorship, inspires volunteerism, provides social welfare support to the challenged and encourages citizen participation in governance in Nigeria.
Christine Livet
Strategy
MBA 2022
Originally from Toronto Canada, Christine was a Senior Project Leader, based in Nairobi, at Open Capital Advisors, a management consulting and financial advisory firm working with businesses, investors and development partners to grow sustainable companies & industries in emerging markets. She was previously based in East Africa as a Consultant at Pollen Group (2014-17) an emerging markets strategy consultancy that she co-founded. Clients included USAID, DFID, The Gates Foundation, TechnoServe, Adam Smith International, Mercy Corps, BRAC and TetraTech. Before that, Christine had spent a year in Uganda as a Market Development Strategist for Engineers Without Borders (EWB) Canada, where she moved straight out of university. Christine has a Bachelor's degree from the University of Ottowa, studying International Development and Globalization.
Opeoluwa Onigbinde
Behavioural Economics & Product Strategy
MBA 2023
Prior to joining London Business School, Opeoluwa worked as a behavioural economist with Busara, a behavioural science research and advisory firm headquartered in Kenya. At Busara, he led a host of projects across Africa focused on designing and testing products and services intended to improve the welfare of low income populations. Before that Opeoluwa worked as a programme manager with TechPreneur Africa and Impact Hubs Lagos, where he supported tech and social entrepreneurs in refining and scaling their products to meet the evolving demands of various markets in Africa. Opeoluwa below holds a BSc in economics from Bowen university, Nigeria. He is keen to leverage his time at LBS to explore opportunities that utilise technology to improve social welfare.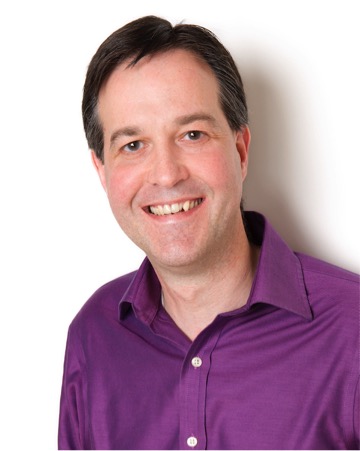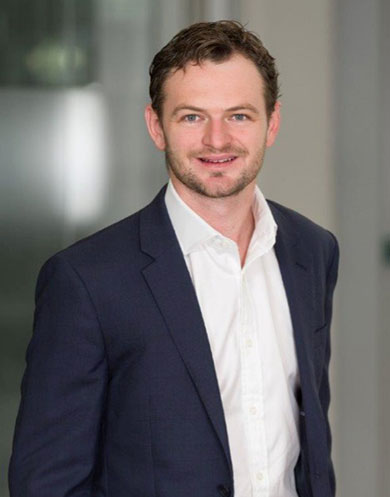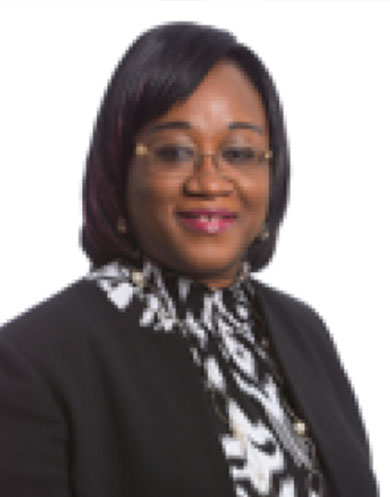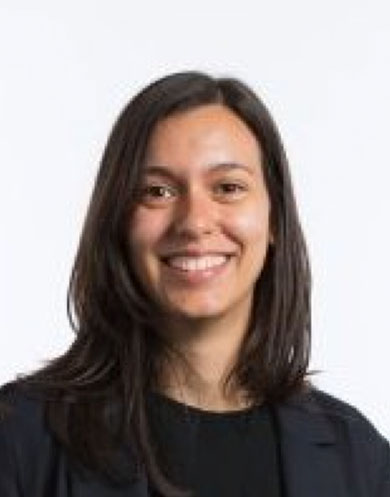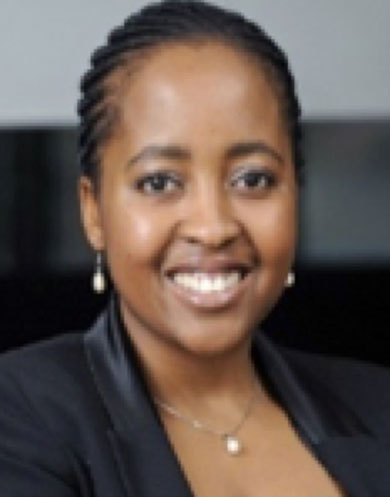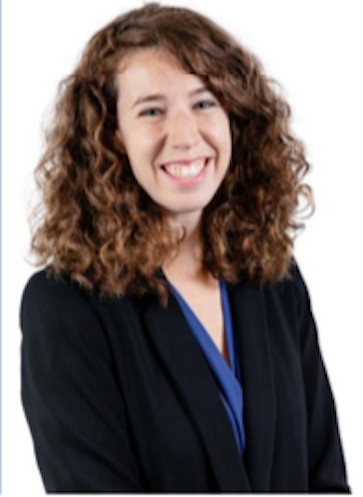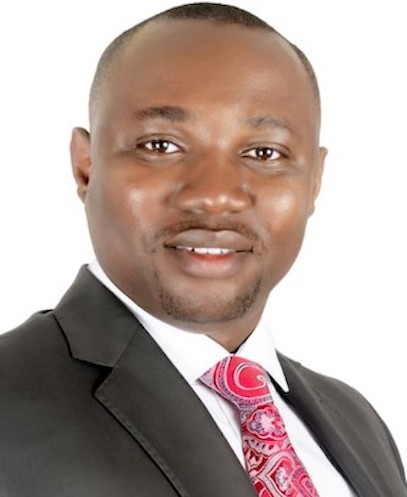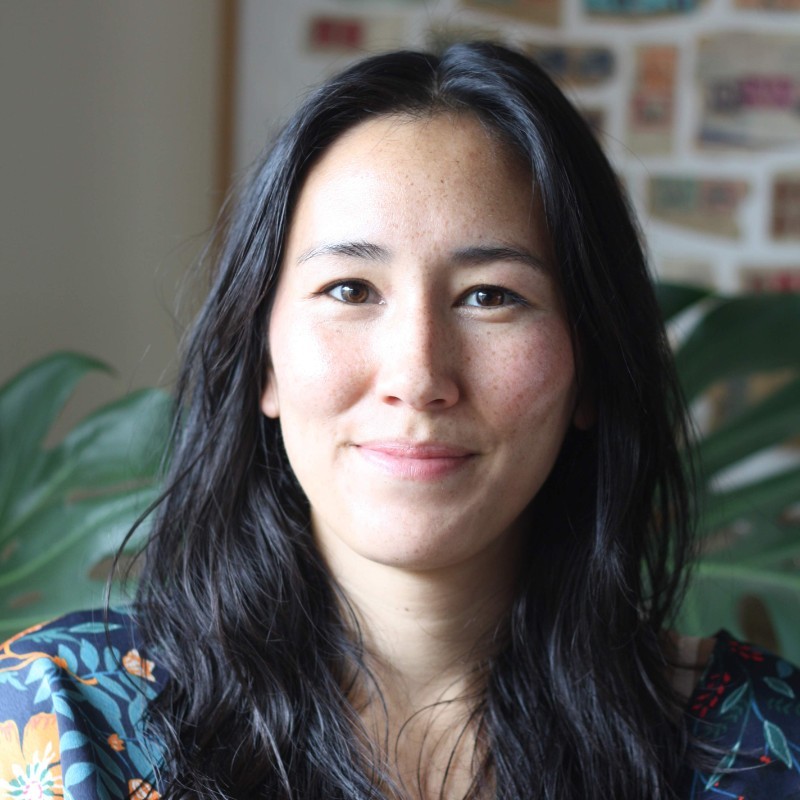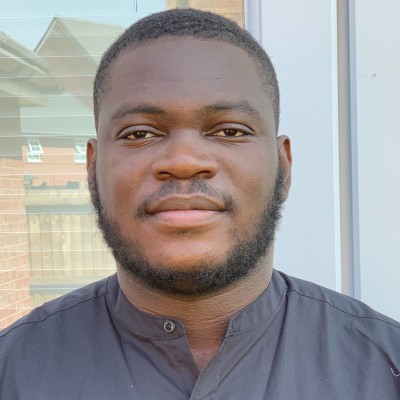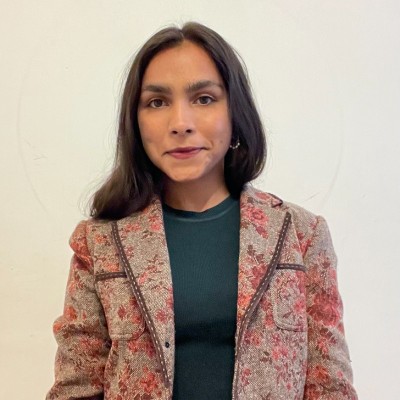 03
Internship
Social Enterprise
About
For current MBA candidates to fulfill their internship requirements by working for a not-for-profit organization. Currently this internship supports Turquoise Mountain operating in Afghanistan, Myanmar and Saudi Arabia.
04
Turquoise Mountain Interns
Silvia Del Carpio
Itzel Barrón-Arellano
Madhavi Bhagra
Tomas Laymuns
Maria Martina Scrocco
Alfredo Maldonado
Rebecca Silkaitis
Shaireen Moon
Annie Feng
Silvia Del Carpio
MBA 2016
London and Kabul Afghanistan
June – September 2015
Itzel Barrón-Arellano
MBA 2017
Yangon Myanmar
July – September 2016
Madhavi Bhagra
MBA 2018
Yangon Myanmar
June – August 2017
Maria Martina Scrocco
MBA 2020
Alfredo Maldonado
MBA 2021
Rebecca Silkaitis
MBA 2022
Shaireen Moon
MBA 2023
Shaireen Moon is currently pursuing her MBA at London Business School. Prior to this, she lived in Pakistan and then the United States. She received her undergraduate degree in political science at the University of California Berkeley. Post-graduation she worked at Child and Youth Finance International in both Amsterdam and New York, focusing on research around financial inclusion and education for children and youth. After her time in the non-profit world, Shaireen joined Accenture in San Francisco where she worked for 6 years with leading companies in the technology sector. After honing her consulting skills, she decided to pursue a master's in business administration to pivot into the social impact world, which has always been her passion. Shaireen is interested in social equity, financial inclusion, and bolstering local entrepreneurship. She hopes to one day start her own social enterprise in Pakistan, focused on financial inclusion for local entrepreneurs with a targeted focus on women.
Annie Feng
MBA 2024
Saudi Arabia
June – August 2023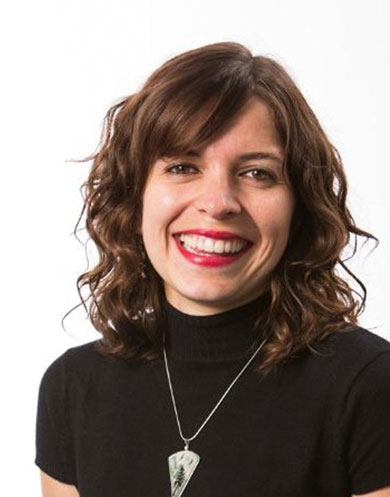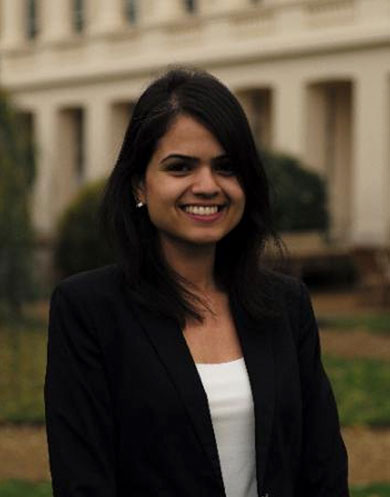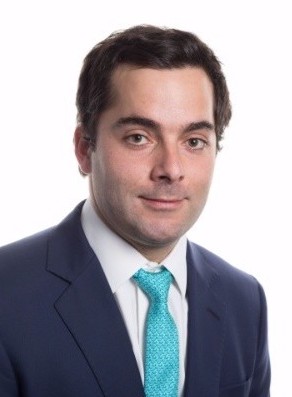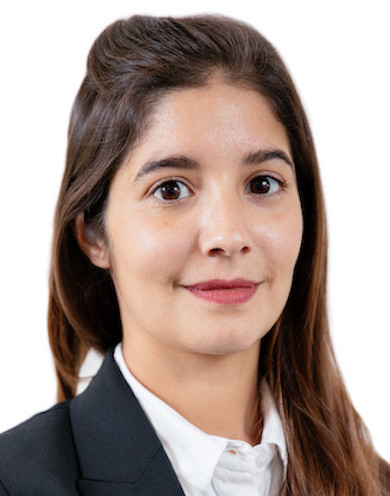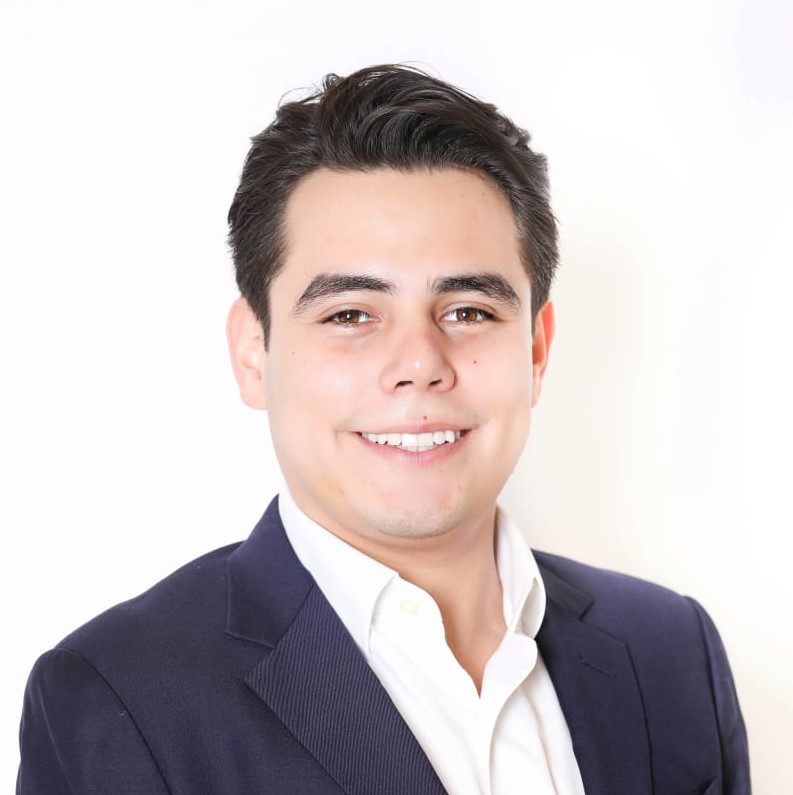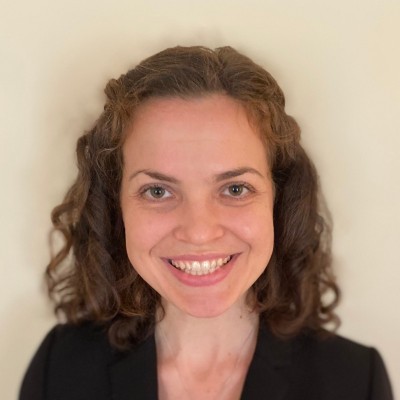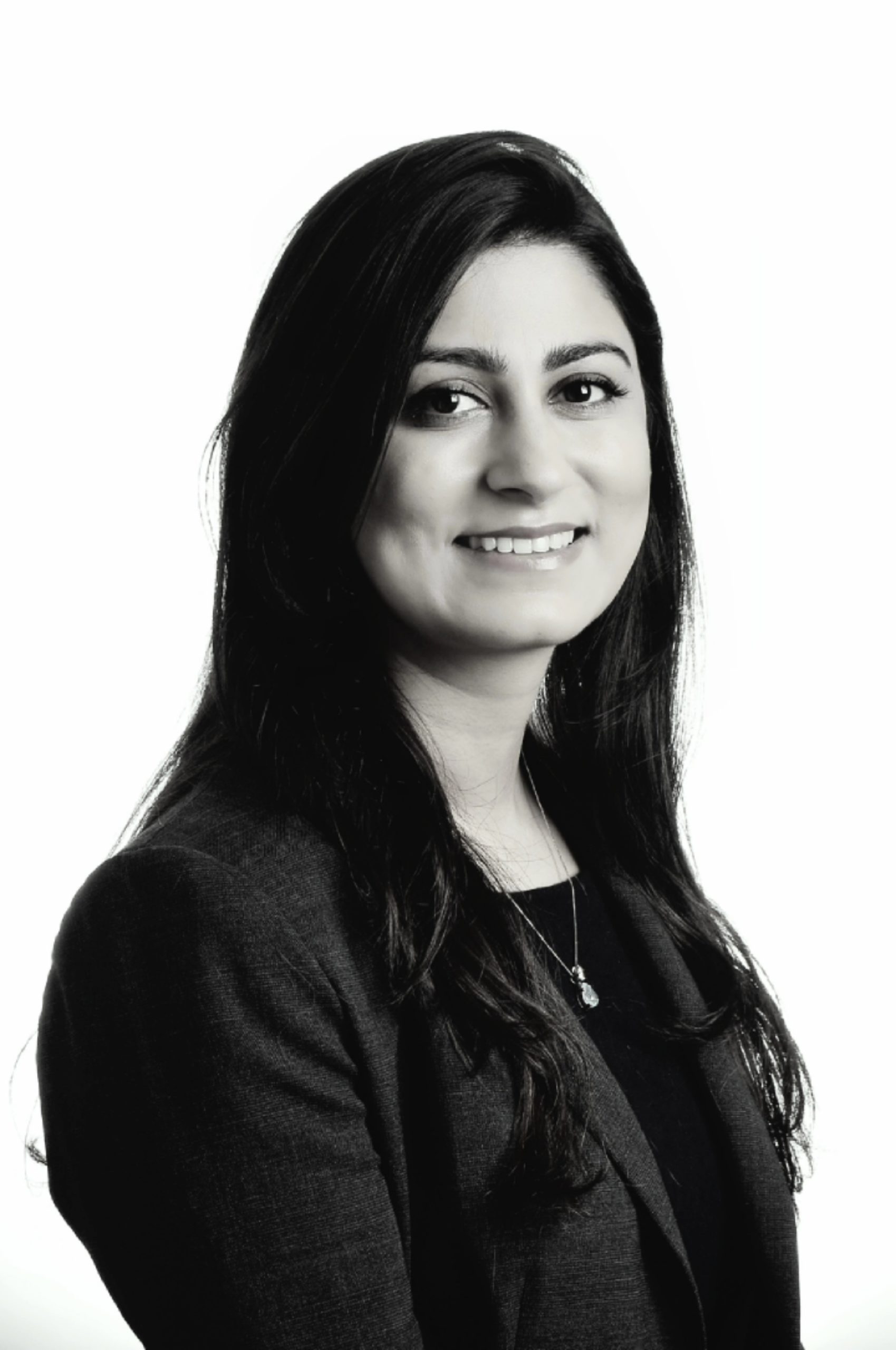 05
Education Projects
RESEARCH IN SOCIAL ENTERPRISE
A solution to the financial challenges facing micro-entrepreneurs in Ghana is the objective of a research project from London Business School led by Professor Rajesh Chandy, The Tony & Maureen Wheeler Chair in Entrepreneurship and Academic Director of the Business for Development Institute supported by the Gallifrey Foundation. The research project will identify the effectiveness of different loan products designed to give micro-enterprises the boost they need to become successful small and medium enterprises. Half of the businesses in the study are offered a 'locked-in' product, where the loan funds must be invested in business assets focused on enhancing productivity such as new equipment, inventory or vehicles. The other half of the businesses are offered the second 'unlocked' product, where the loan funds are unrestricted and the entrepreneur can decide how they would like to spend the money. The researchers will be tracking each of the businesses over time to compare the effects of the two loan types on how the entrepreneurs manage money, how their businesses perform, and how they and their families are affected by this.
THE SALIENT
The Salient is a film about one of the most contested spots of the Great War: the half circle north and east of Ypres that protruded into enemy territory and became known as the Ypres Salient. Less than five miles wide, more than a million people were killed or wounded in this small area during four years of bitter fighting. In due time the Salient came to symbolize every description heard in conjunction with the Great War: sacrifice, courage, honor and duty just as much as chaos, slaughter, calamity and utter senselessness. The Gallifrey Foundation support allows the film to be made available at no cost to schools worldwide.  Click here for more information on the film and download links: The Salient